RoGO provides reliable information & communications anywhere to ensure personnel safety and mission success
Click on each area where RoGO can make  a difference to learn more.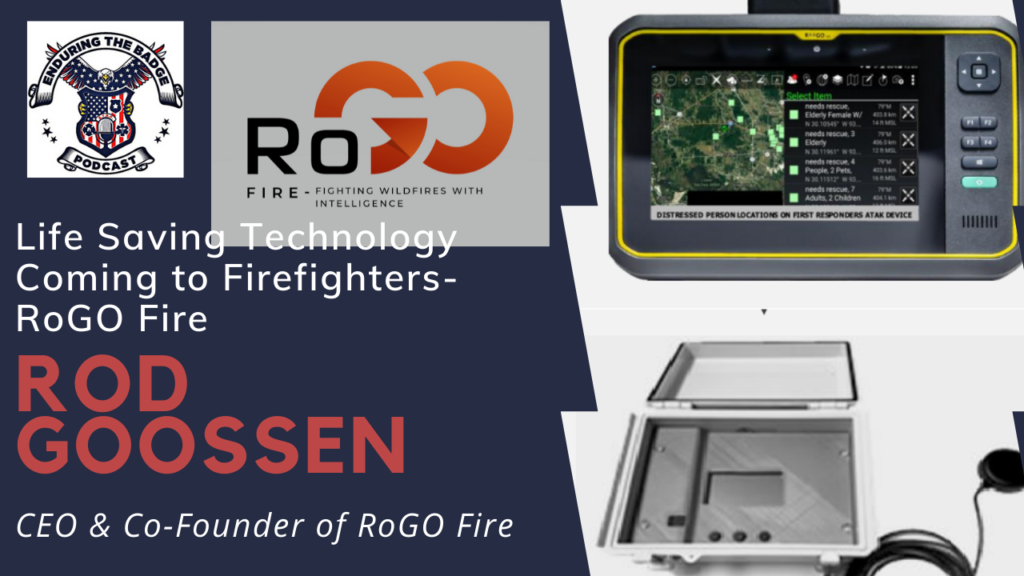 RoGO's custom "Parsing Software"

RoGO's Data Format sends  Satellite data quickly.

Communications & Situational Awareness anywhere

Predictive Data Analytics

High-Bandwidth 176-700 Kbps
RoGO's DropBlock transmits IoT Sensor Data from remote, austere areas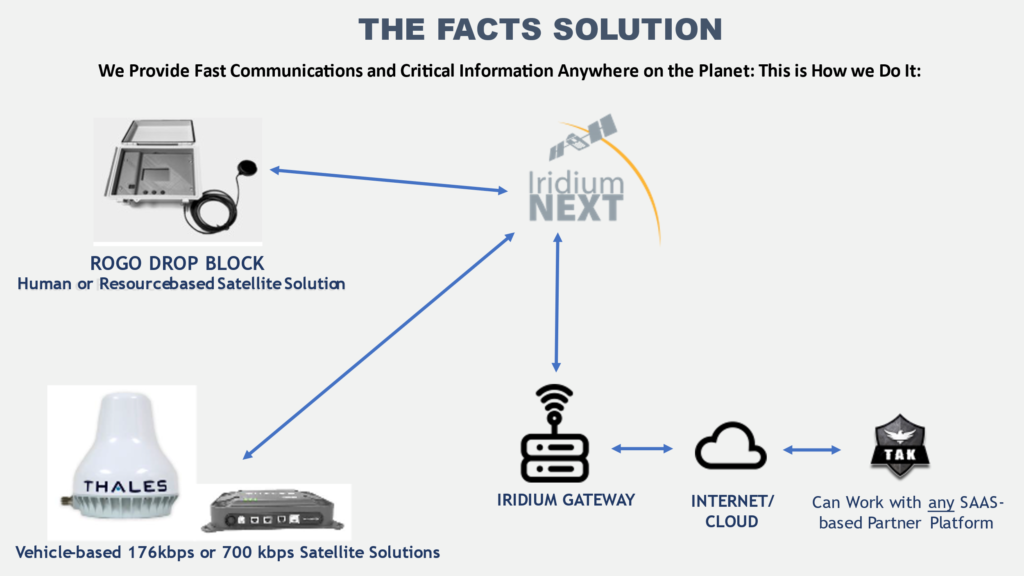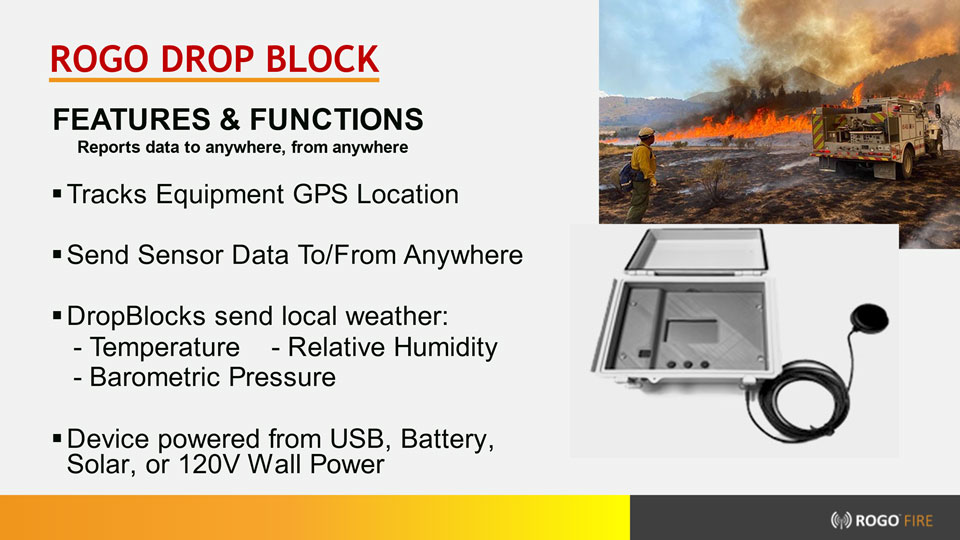 RoGO's satellite-enabled DropBlock devices mark & track GPS position of non-human resources in remote areas, sending position data back to Incident Command to increase Situational Awareness and a more coordinated Tactical effort.
This feature of marking & tracking wildfire resources satisfies the requirements of the John Dingell Act for broadcasting real-time location of Firefighters and Equipment working a Wildfire Incident.
DropBlocks can also be placed by ground crews to mark the start location and trajectory of slurry drops. This data is sent over satellite to Slurry Bomber Pilots for precise slurry-drop location and vector data. Pilots flying through thick smoke and haze can now accurately know where to start the slurry drop and along what vector to drop it for maximum effectiveness.
Now, slurry drops can be precisely targeted, accurately placed and as effective as possible, even when flying through thick smoke with poor visibility. This precision extinguishes the fire faster which saves time, effort, and taxpayer money.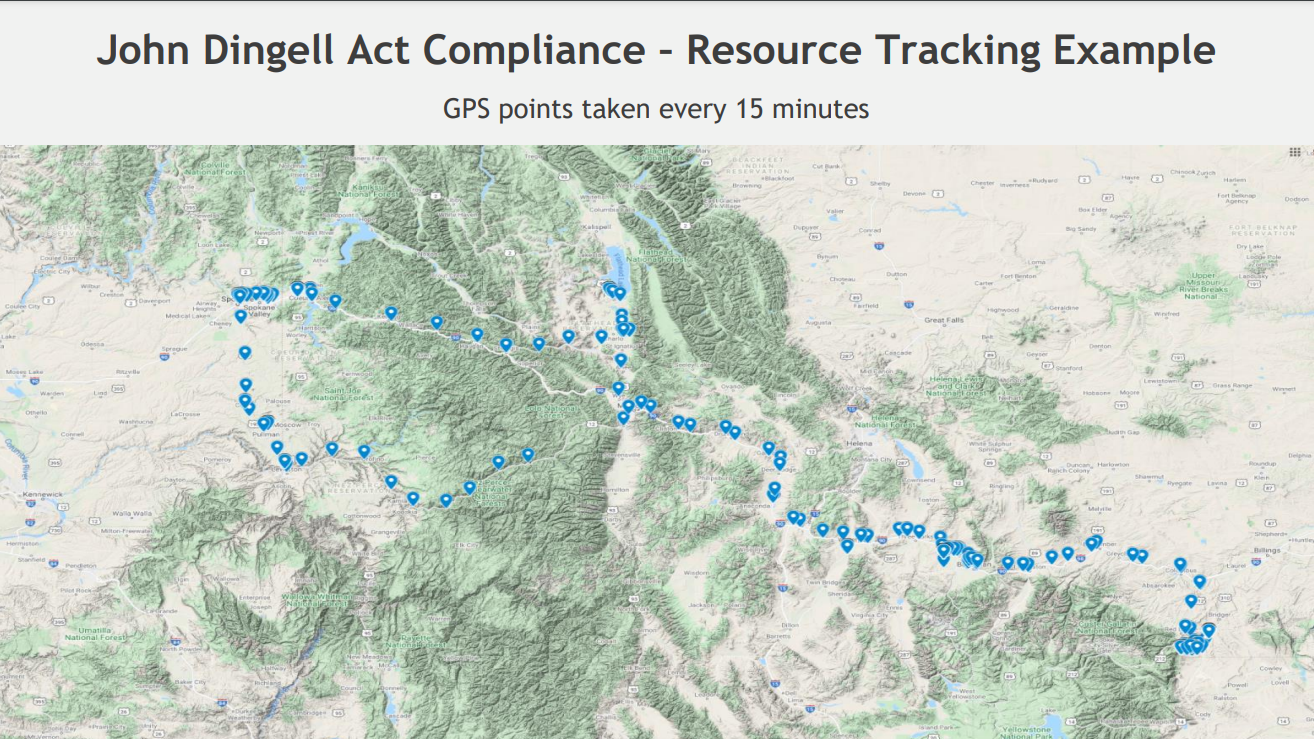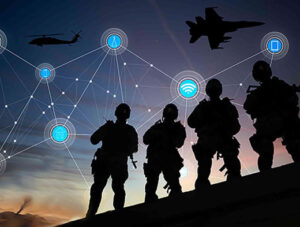 RoGO Custom Parsing Software
Our Parsing software allows us to send large data files over satellite in a small, lightweight, hand-held device without needing large satellite dishes or other bulky equipment.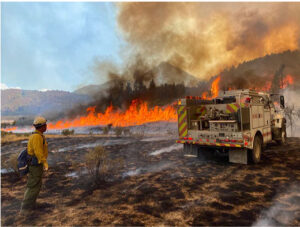 Hardware, Software and Partnerships
RoGO Connects Cellular-Denied Areas by enabling SaaS functionality in remote, austere, cellular-denied areas. RoGO's hardware, Software and Partnerships provide a unique communications and data solution that nobody else can match. Our devices also assist in mitigating disasters faster and saving more lives in the process. This solution is unavailable form anyone else
RoGo Data Transfer Format
We use a special data format that reconfigures data being sent/received into a format that transfers data through SATCOM much more efficiently and effectively than by traditional transmission means.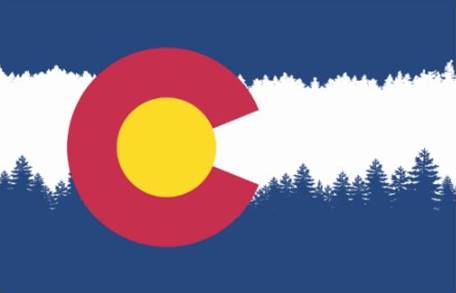 Proudly Made in Colorado, USA