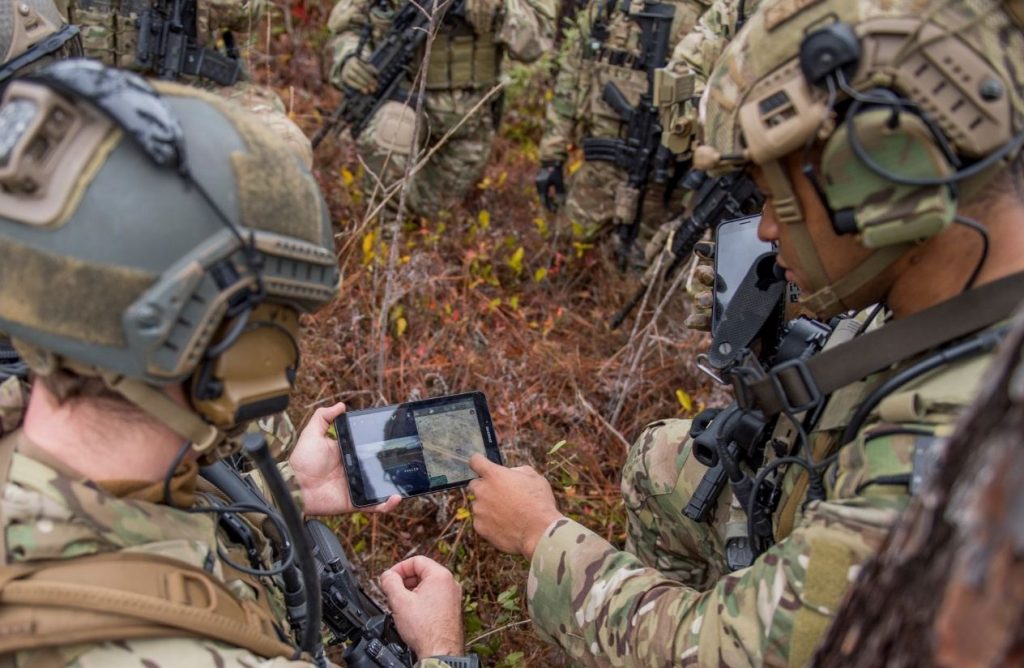 Remote troops operating out of MANET range still have access to ATAK connectivity using the RoGO DropBlock.
Smart munitions targeting relies on surface weather conditions and locations. The DropBlock can transmit GPS data plus current and predictive wind and weather information.
Transmit data about the presence of biological, radiological, chemical substances or nuclear materials through remote sensors connected to the DropBlock. Troops have full situational awareness before engaging.