Our mission is to ease the inherent problems that exist for those working in austere, remote, cellular-denied  environments; those who need the ability to send and receive real-time life-saving situational awareness information and communications.
Our solution eases communications and data transfer in cellular & radio-denied areas. We aim to provide our customers with the safest, most effective and reliable solutions available. We stand out not only because of our patented, proven technology and industry partnerships, but because we consider it a privilege to serve and support those who serve and support us.
How do we do it?
First-responders
Assets
Communications
Tracking
System
Rogo Fire helps delivery a cutting edge communication system so advanced that it allows everyone to work together in an unprecedented way, thus helping increase situational awareness, especially in remote areas where cellular service is unreliable or not available.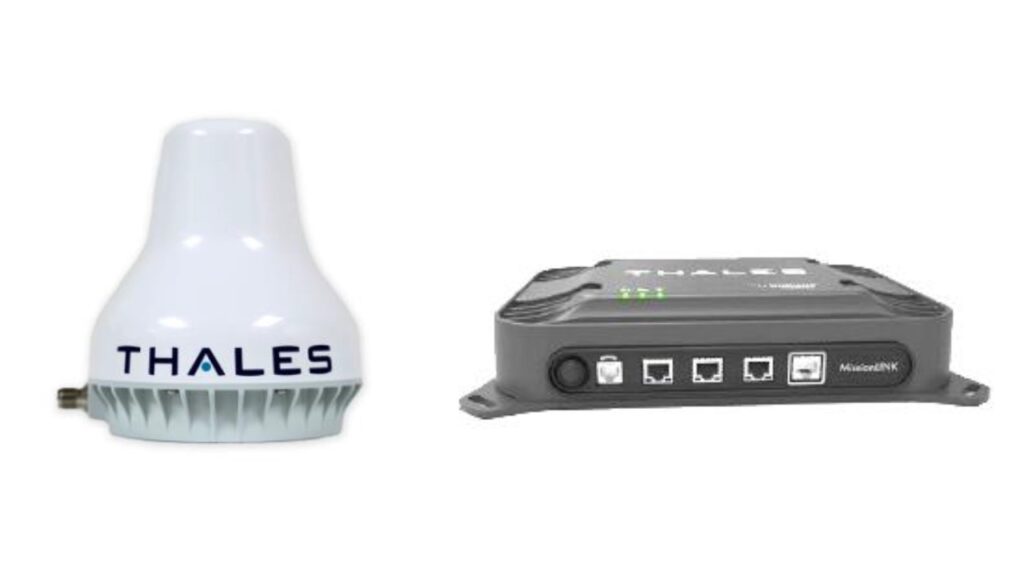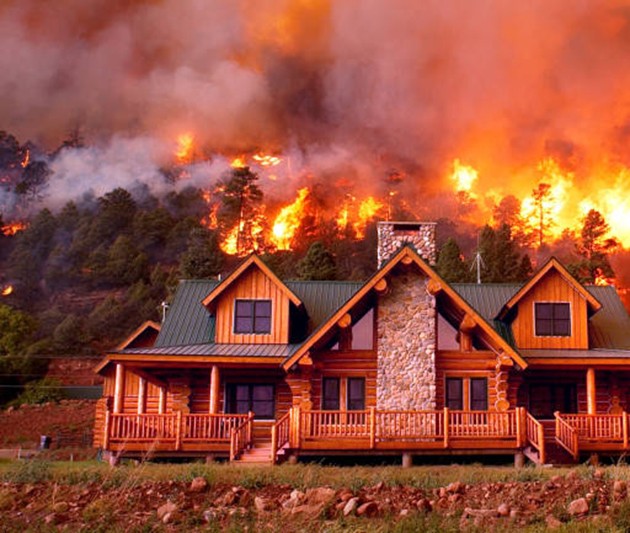 RoGO Fire makes reliable, MIL-SPEC hardened devices that work in any condition, anywhere in the world.
RoGo's devices can coordinate the tactical effort of many wildland firefighters. Our devices now make it possible for hundreds of wildland firefighters to make safe and precisely coordinated decisions based on real-time data in austere areas.
RoGO devices provides real-time situational awareness information, like the location and status of crews and other firefighting resources like bulldozers, fire engines and water tenders. We also provide real-time weather information.
RoGO Devices provide point-to-point communications to allow firefighters to make safe and tactically coordinated decisions in cellular-denied areas.