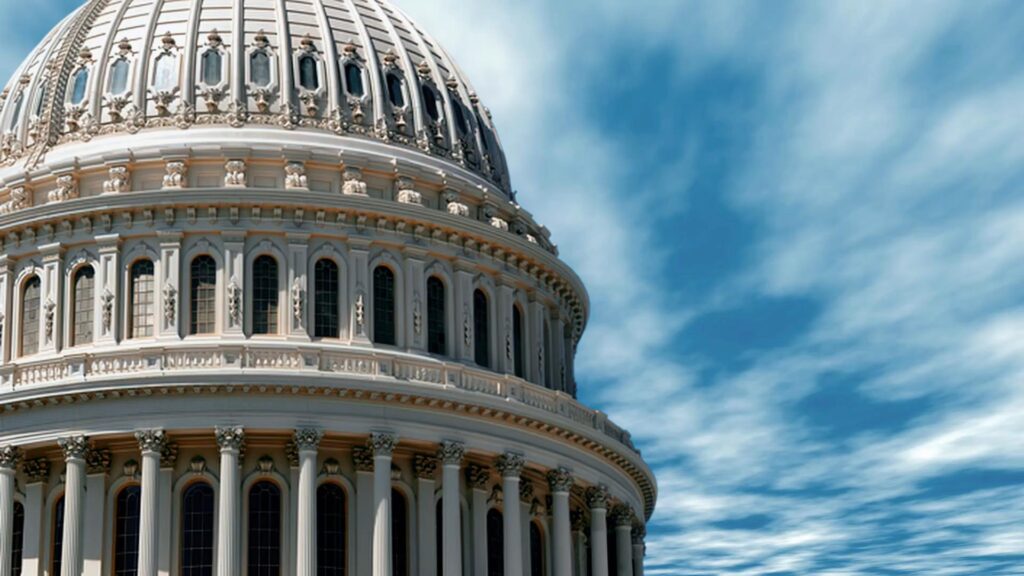 How we can help in this market domain:
Border Patrol can now coordinate and align their tactical efforts in remote areas & over long distances with RoGO's devices running ATAK with a full IP connection

Enable Search & Rescue Teams with full IP versions of SARTopo/CalTopo in austere environments to find lost persons faster. ROGO provides data connectivity anywhere

Use-cases & Examples: Border Patrol apprehends illegal immigrants crossing the border in Texas. Using RoGO's technology, they run fingerprints and find one of the border-crossers is a known, wanted drug runner with a U.S warrant out for his arrest. The fugitive is apprehended immediately thanks to the real-time information RoGO can provide in remote, austere areas

Software: RoGO's devices can run ATAK platforms from a SATCOM form-factor small enough, rugged and light enough to be carried on the hood of an ATV.