FIGHTING WILDLAND FIRES WITH INTELLIGENCE
Billion in supperession 2022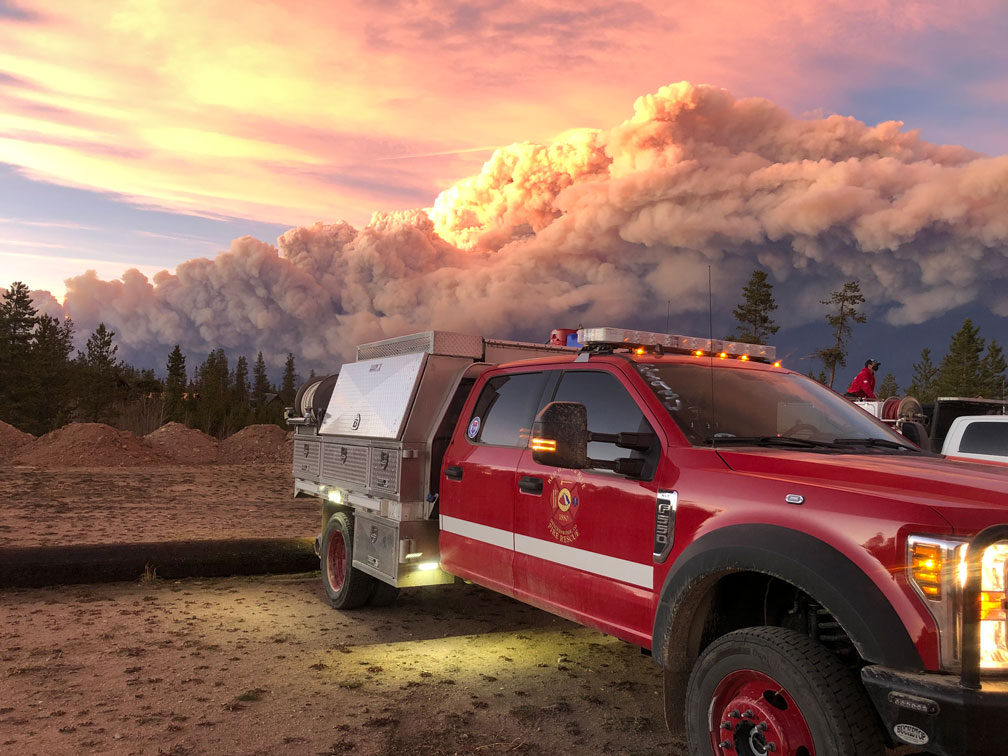 This technology meets the requirements of the John Dingell Act for real-time GPS location of firefighters and their equipment.
IMET and FBAN can know what is happening in real-time with weather, including wind speed/wind direction and other weather information so decisions are made based on in-the-moment facts, not conjecture.
Our lightweight and portable devices are designed so fire crews can easily carry and use them.
Identify possible burn-over situations before they occur, so tactical decisions can be quickly made to keep crews safe and equipment uncompromised.
When strike force and task force commanders can still use their Incident Management and fire Predictive Analysis platforms even in isolated areas, when cut off from radio or cellular coverage, they can make better, faster and more well-informed decisions.
RoGO has Legislative Suport: The John Dingell act of 2019.
RoGO DropBlocks are Dingell-Act Compliant Devices